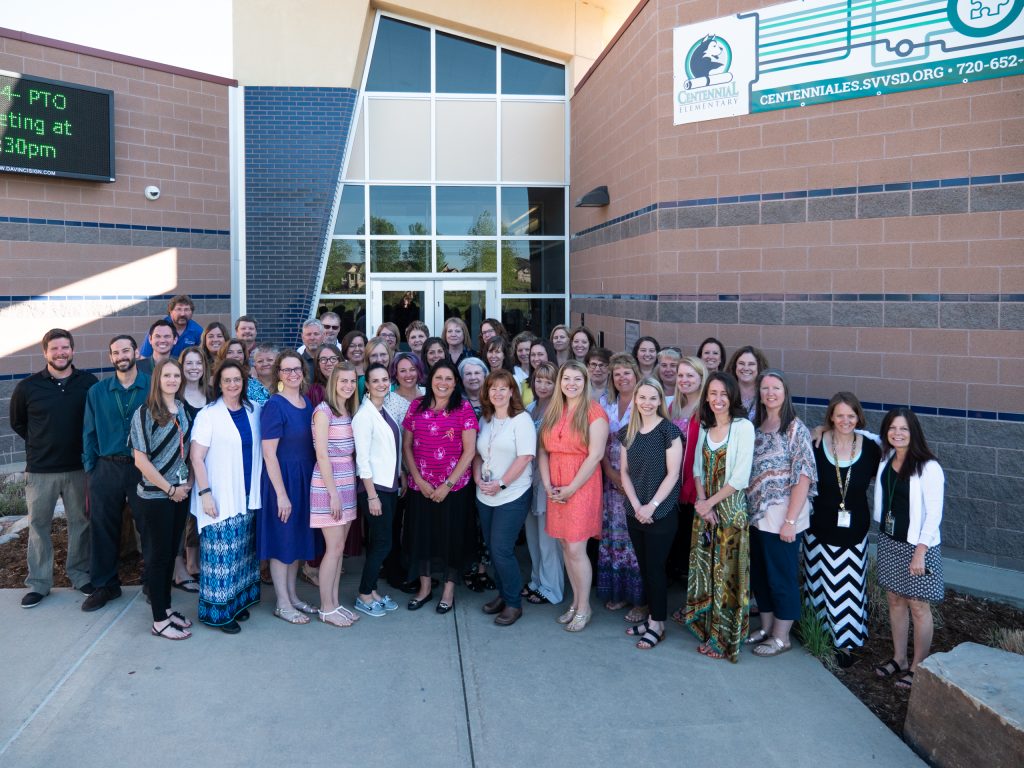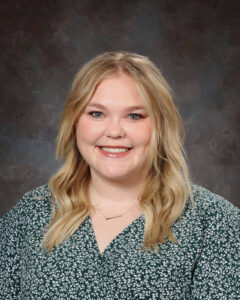 Title

Counselor

Email

linnell_mariah@svvsd.org

Department

Counseling

Bio

Hello Centennial families, I am Mariah Linnell! I am so thrilled to be the school counselor for all of our amazing students here at Centennial. As the school counselor, my primary responsibility is to promote the academic, career, and social-emotional development of students. This is achieved through individual and small group counseling, as well as classroom guidance lessons. One of the most important roles of my job is to advocate for the safety and well-being of all students so they can receive the support they need to grow and thrive in school and beyond.  Collaboration with administration, teachers, staff, families, and students is also another major part of my job. It is so important that we work together to meet the individual needs of each student!

Originally I am from Hillsboro, North Dakota. I graduated with my master's degree in school counseling from Minnesota State University Moorhead in the spring of 2020, and I moved to Colorado that summer. In my free time I enjoy exploring this beautiful state, playing with my cats, and visiting with friends & family.

I am really looking forward to partnering with you this year, and cannot wait to work with our students!