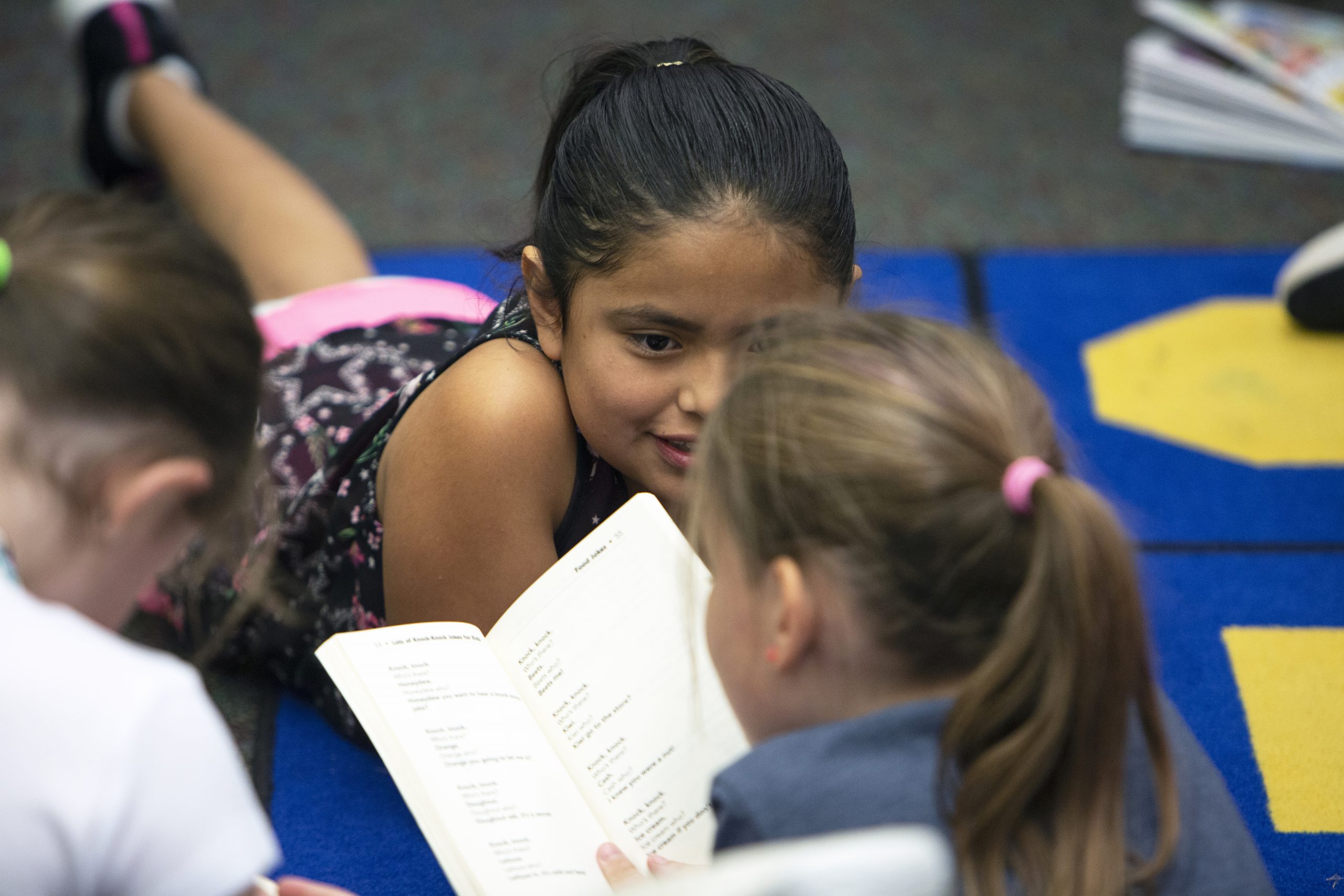 Centennial
Elementary
We provide a safe, consistent, and engaging environment so students transition from elementary school as confident, compassionate, and capable lifelong learners.
Frederick Feeder Strong
We are the Huskies
When students leave Centennial Elementary School they have a distinct competitive advantage because their formative years were spent in an ever innovative and caring environment.
Student Centered
Every decision we make hinges around what is best for your child.
Intentional Innovation
We consistently look at how we teach and ask ourselves how can we improve this.
Community Partnerships
It takes a village to raise a child and so we  partner with the community to better education.
School Overview
Twitter
Meet the Principal
Directions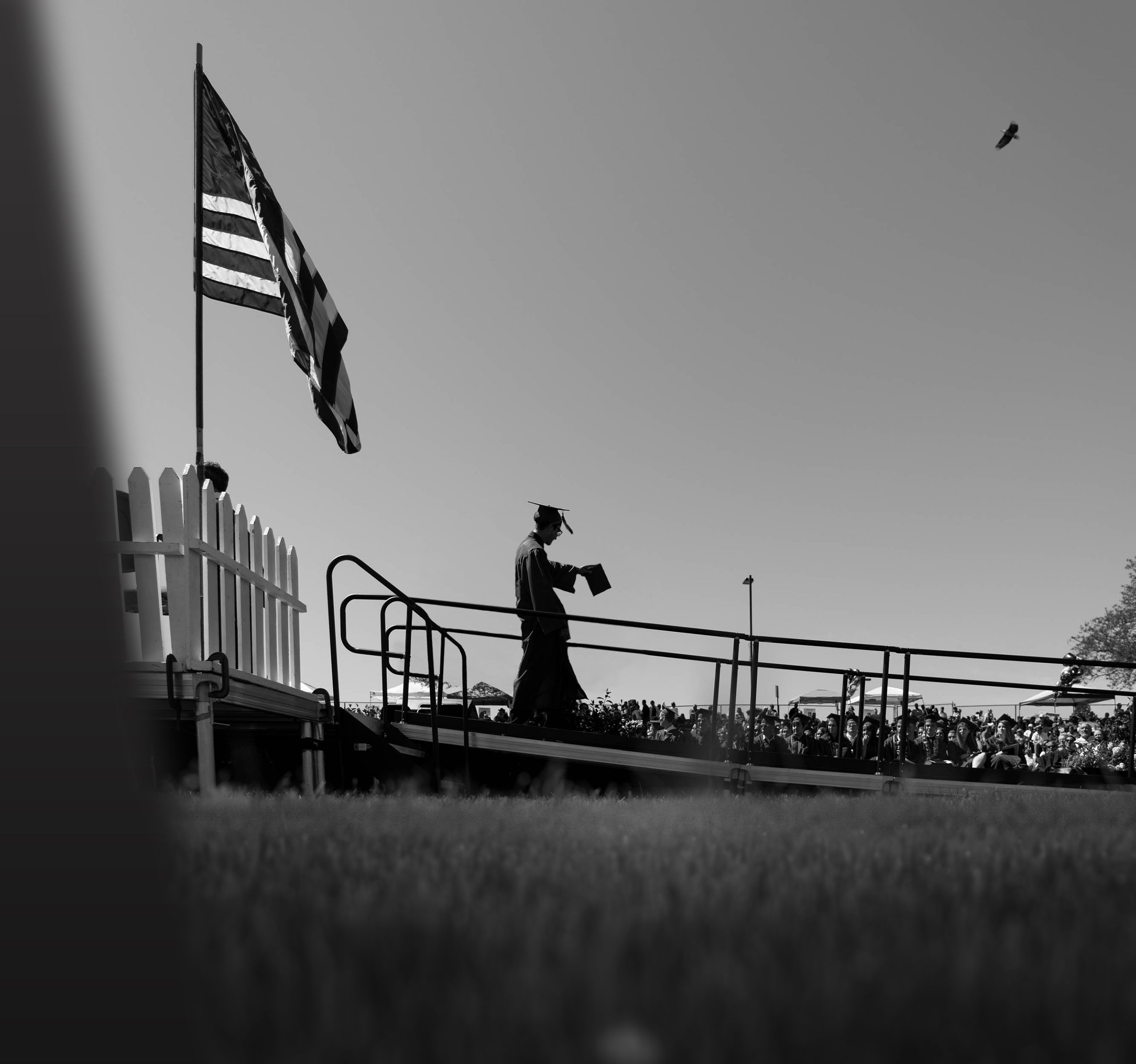 Contact Us
Have a question or comment? Send us a message and we will get back to you as soon as possible.
Postal address

10290 Neighbors Parkway

Firestone, CO 80504
Looking for a career? View all job openings.