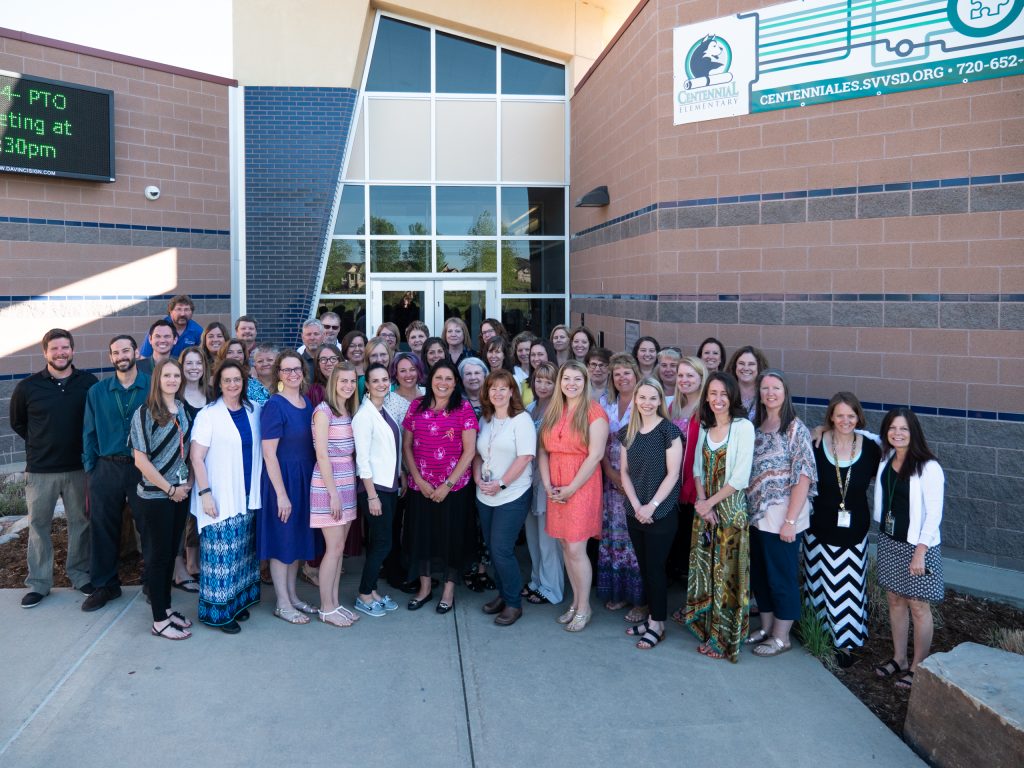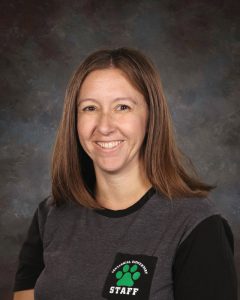 Email

petersen_lisa@svvsd.org

Department

Third Grade

Bio

Mrs. Petersen has a bachelors in Sociology and teacher licensure from the University of Colorado as well as a masters in Instruction and Curriculum with a focus on Literacy.

She lives in Thornton with her husband, daughters, and dog.

In her free time she enjoys spending time with family, camping, biking, traveling, and snowboarding.