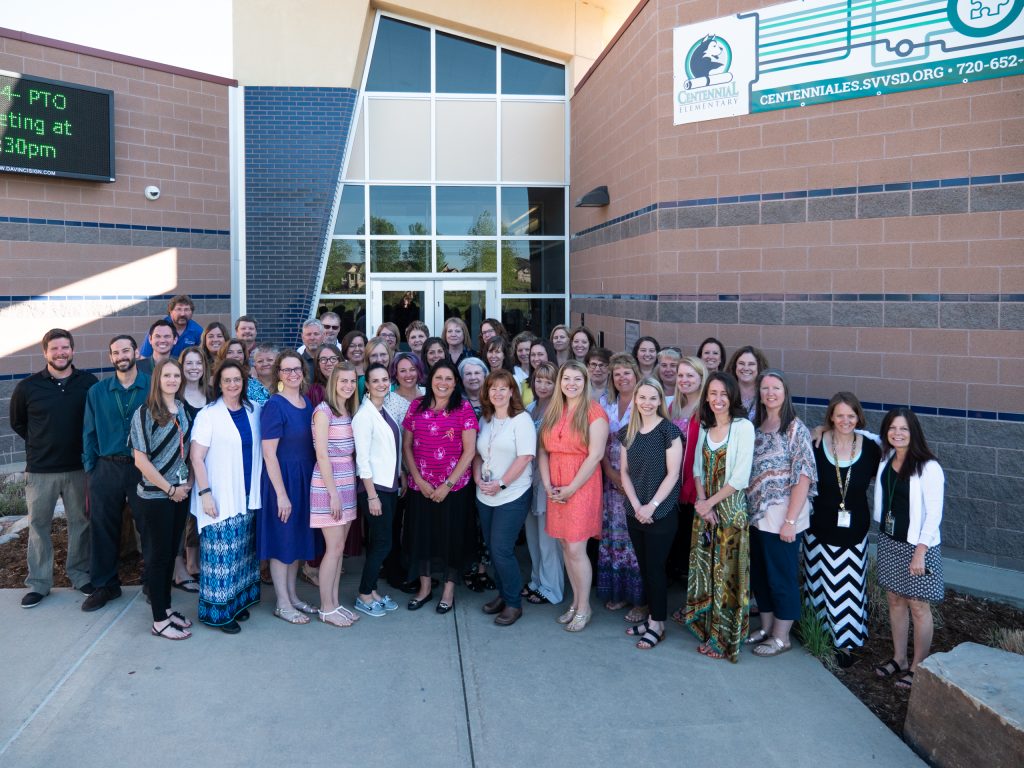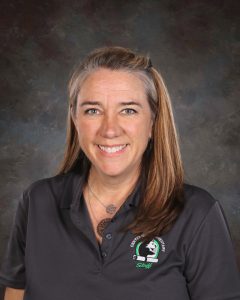 Email

nicks_regina@svvsd.org

Department

Third Grade

Bio

Hello Centennial Families, I'm very excited to be teaching third grade again this year at Centennial Elementary!

I am originally from Houston, Texas. I graduated from the University of Houston with a bachelor of science degree in Psychology. I moved to Colorado in 2000 and consider it my home. I graduated from the University of Northern Colorado with a master's degree in Elementary Education in 2017.

I'm happily married with three children. My family and I love to spend time in the mountains, hiking, fishing, and playing games together. My daughter will be starting 11th grade this year at Mead High School. I have two boys that are starting 9th and 7th grade.

We have many pets running around the house. We share two dogs (Penny & Diesel) and three cats (Peaches, Tiggy, and Nala) at home. We really love our animals. They are very much a part of the family.

We are going to have a lot of fun this year! I'm looking forward to getting to know you all better.