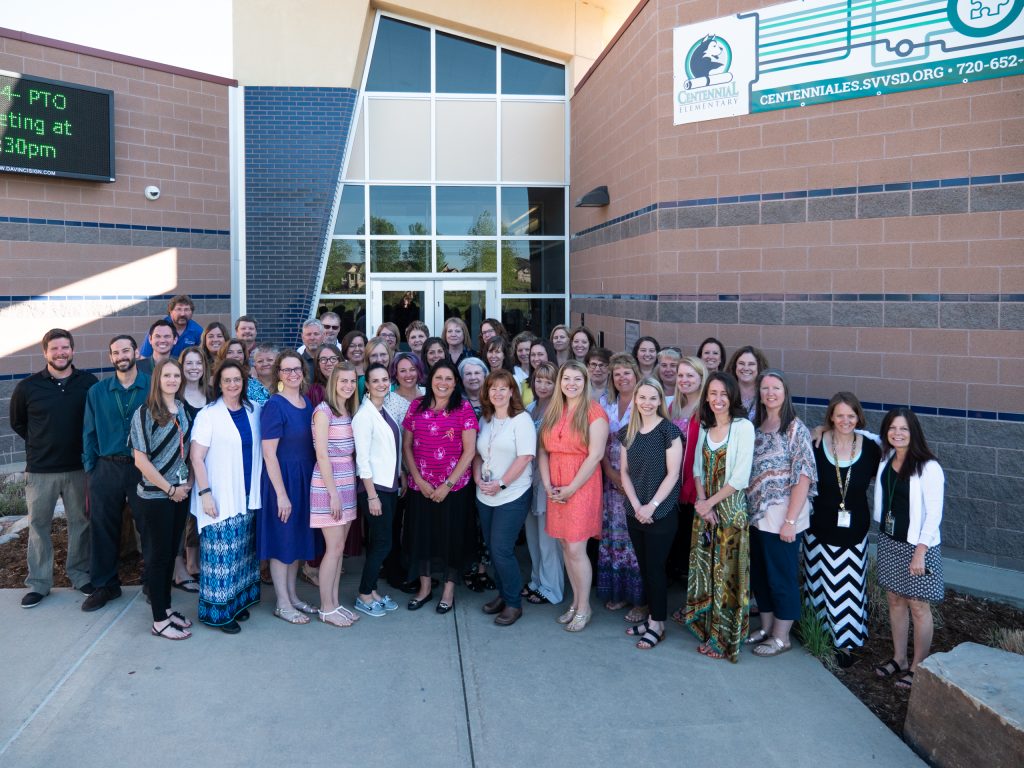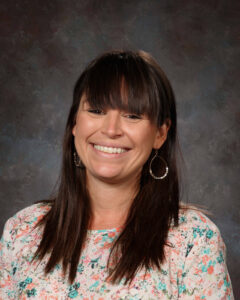 Title

Dean of Students

Email

coniglio_sarah@svvsd.org

Department

Administration

Bio

I feel lucky to come to school each day as the Dean of Students at Centennial. I have the opportunity to come to work every day to serve each student, teacher and community member. I am proud to work for public education and for the St Vrain Valley School district. It is my role to help support connections and relationships with our community in order to best prepare students for their K-5 educational journey.

I have worked as a teacher in three different school districts over the course of 11 years in different grade levels. Last  year was my first year in administration and I look forward to going into my second year at Centennial. I believe strongly in fostering relationships and honoring the individual needs of the whole child – academically, emotionally and behaviorally. I want to help to create a safe and comfortable environment where each student can strive toward their personal and educational goals and dreams. 

My passions are inclusion, being an ongoing learner, an effective listener, curious innovator and demonstrating empathy toward others. I believe my role is to help students to realize that they can learn, create and achieve at high levels and I love partnering together with teachers and families in order to help them get there. I believe goal setting, reflection and feedback are essential tools in order for each of us to continue to be our best and continue our journey in learning.

The teachers and staff at Centennial are a very dedicated group of people who show their passion for students with their determination and hardwork. They are creative, collaborative and go the extra mile for what each student needs. I am honored to be here and proud of our team! Please stop by to say hello or reach out to me if you need anything this coming school year. Let's go HUSKIES!