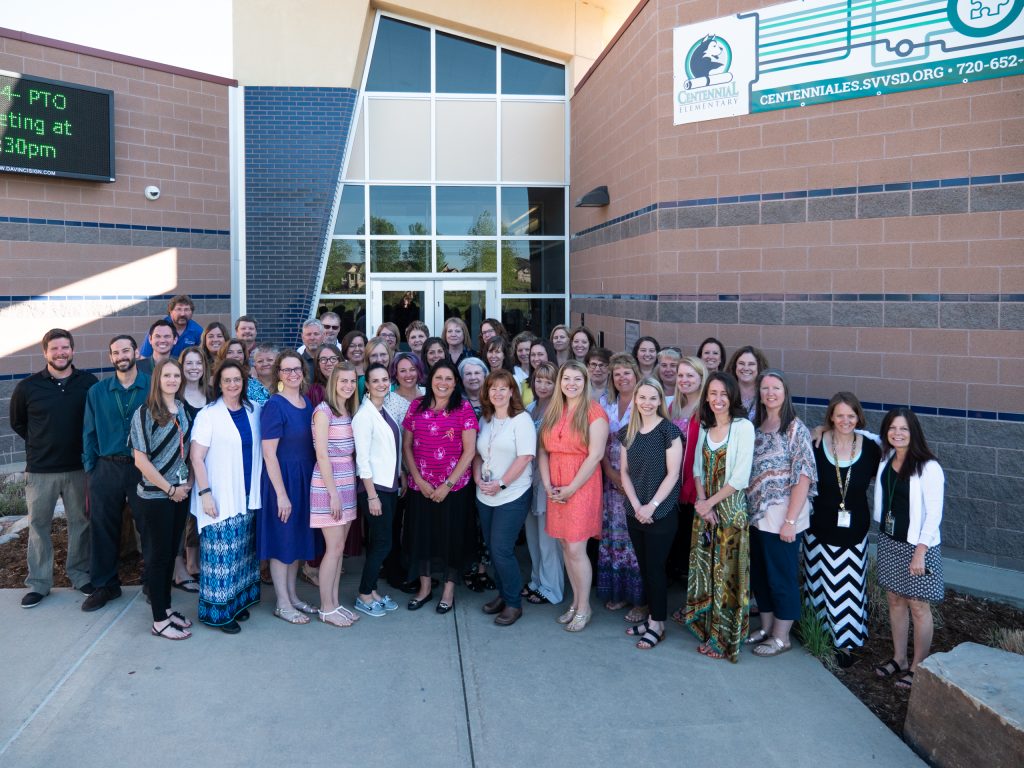 Title

5th Grade Teacher

Email

jordan_stacie@svvsd.org

Department

Fifth Grade

Bio

As a Colorado native, I am thrilled to be close to home at Centennial. I have been teaching for 12 years (4th, 5th, 6th grades). I love reading, sports, and getting my hands dirty; outside in the garden or in science mysteries.

I am married and have two little boys. When we are not building legos, watching sports, or playing outside with our dog we love to bake and read.

I enjoy hockey, Go Avs, but I REALLY love 5th grade.

I am excited for this year and best preparing kids for middle school.