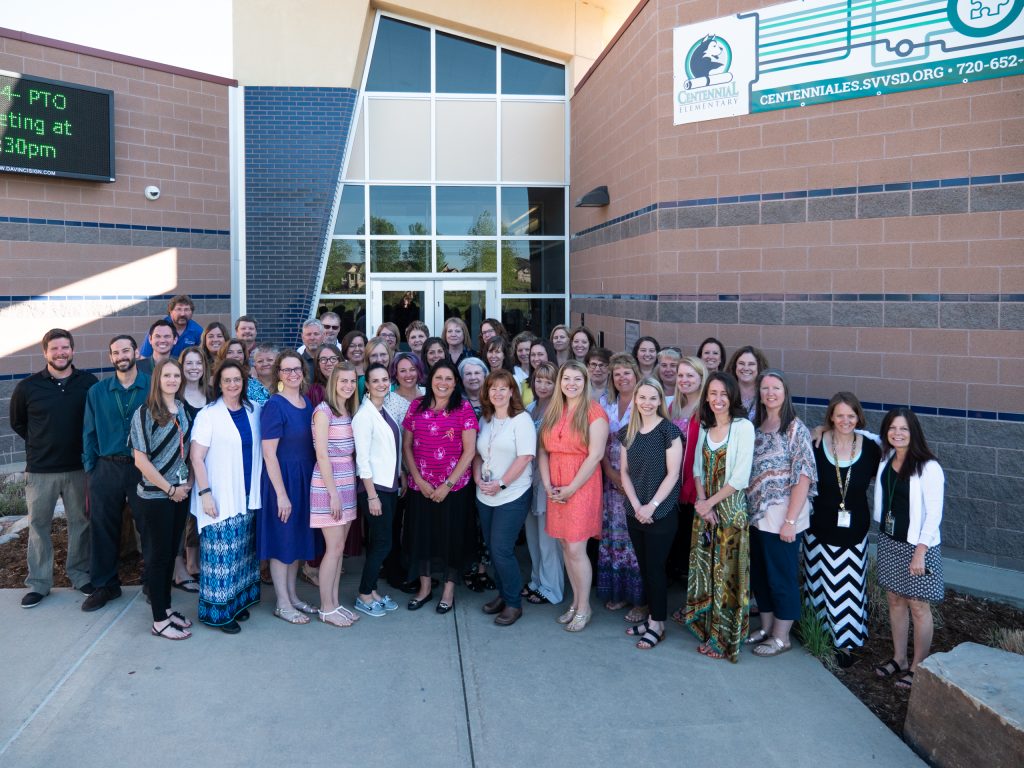 Title

Counselor

Email

julien_susan@svvsd.org

Department

Counseling

Bio

I am so excited to be the new counselor at Centennial! This will be my 18th year in the district as an elementary counselor, and before that I was a middle school teacher. I am passionate about building relationships and supporting all children in their social-emotional development as they move through the elementary school grades.

In my homelife, I am the mom of two wonderful boys, the youngest of which is heading off to college this fall! Some of my favorite things to do are bike riding, hiking and exploring new places and cultures through travel.